Free Delivery
Contact us for more details!
Medication Savings
We price-match with the larger chains.
Gift Shop
Come shop for you, or that special someone!
Locally Owned
Proudly serving the community since 1965.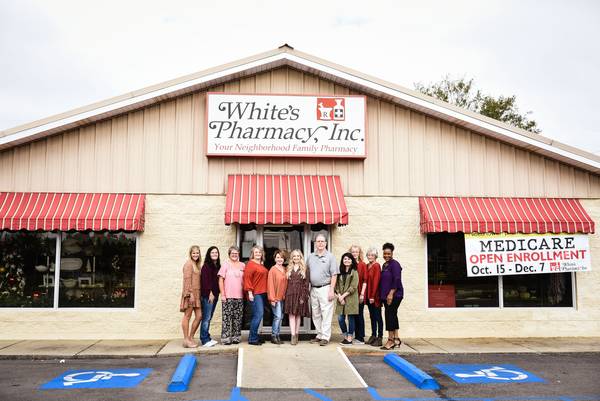 White's Pharmacy is a locally-owned community pharmacy dedicated to providing outstanding customer service at an affordable price. Since 1965, we've been serving Wiggins and the surrounding areas, including Lucedale, Lumberton, Gulfport, Biloxi, Vancleave, Hattiesburg, and Poplarville. We pride ourselves on being Your Neighborhood Family Pharmacy with fast, friendly service! In addition, we are your one-stop shop for all your pharmacy and medical needs. We have a wide range of services available to our customers, including a FlavorRX machine for medication flavoring, long term care services, and a Script Pro MP 100+ Pill Poucher. We also have a Gift Shop inside! At White's Pharmacy, you can count on personal attention provided by our caring, professional staff. Visit us today and experience the White's Pharmacy difference!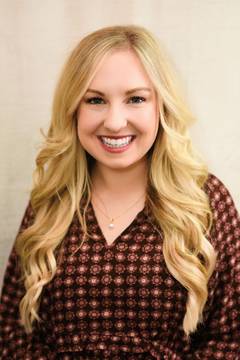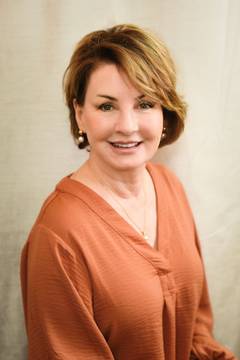 Rebecca White Pipkins
Owner/ Pharmacy Technician